Affordable Dialysis & Kidney Care
• Hemodialysis • Peritoneal Dialysis • In-Center Dialysis
Our mission is to treat kidney disease patients with personalized care, quality dialysis treatment at affordable cost. At TULSA DEVI MEMORIAL DIALYSIS & KIDNEY CARE CENTER we're committed to ensuring that each CKD (Chronic Disease Patient) patient is confident in their therapy choice and dialysis treatments.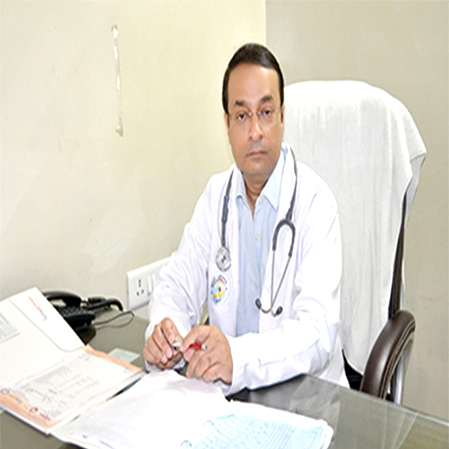 Dr Bharat Maheshwari
Dialysis & Kidney Diseases Specialist
MBBS,MD(Medicine)
Certificate Training in Nephrology, Dialysis & Kidney Transplant from Ram Manohar Lohia Hospital, New Delhi
Dr. Bharat Maheshwari - Renowned Nephrologist of Agra started their Dialysis unit (Tulsa Devi Memorial Dialysis and Kidney Care Centre) at Kamla Nagar,Agra.
OPD timings are
Morning 10:00 AM to 12:00 PM
Evening 4:00 PM to 6:00 PM.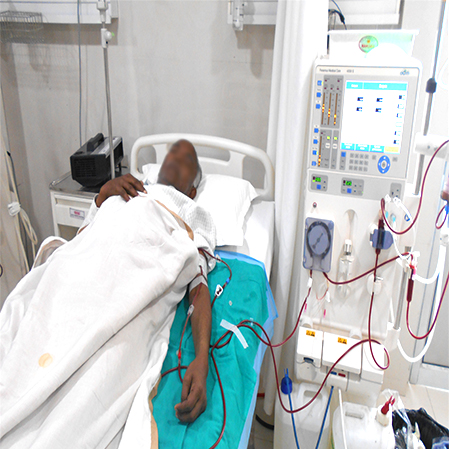 Some Benefits of Tulsa Devi Memorial Dialysis & Kidney Care Center May Include:
Affordable & Quality Dialysis Care
Emergency Hemodialysis
OPD Consultation
Equipped with Latest Dialysis Machine & R.O to minimize on dialysis & Post dialysis Complication
Neat & Clean Environment
Experience Staff & Technician assistance
Bibag / Highflux Hemodialysis
TULSA DEVI MEMORIAL DIALYSIS & KIDNEY CARE CENTER
For more information regarding Hemodialysis,Peritoneal dialysis, or In-center dialysis call to speak with a member of our care team.